Intimacy builds with every interaction. It happens with each glance, small touch, kind word, and inside joke you quietly laugh about when you're around others. If you're only intimate before and during sex, you're missing out…There's so much more! 
True intimacy is extreme closeness, and closeness only happens with proximity.
Consider these three areas of proximity:
1) Spiritual proximity
Are you both pursuing Jesus as your ultimate prize? Are you working out the meaning of the gospel daily, or does your 'relationship' with Jesus start and end with Sunday morning church? Journey together toward Christ.
2) Emotional proximity
Put in the time; discuss meaningful things. Ask open ended questions and leave room for lengthy answers. Try to understand how your spouse is feeling. Learn to empathize.
3) Physical proximity
If you're too busy to be around each other often, a lifestyle change is due. Work, hobbies, and general busyness will rob you of precious quality time. Then, when you're together, touch. Thoughtful, sincere touching will build a sweet sense of security and closeness. Intimacy starts long before the bedroom by building closeness through purposeful proximity.
It's helpful to remember that you belong to each other, so give of yourselves freely through proximity. Consider this verse:
"For the wife does not have authority over her own body, but the husband does. Likewise the husband does not have authority over his own body, but the wife does." (1 Corinthians 7:4)
Discussion Question
What's one tangible way you can increase your closeness (proximity) in each area we've covered?
Spiritual proximity
Emotional proximity

Physical proximity
Discuss your answers with your spouse (and feel free to leave a comment below with your answers if you'd like).
About this Article
This post is an excerpt from our 30 day couple's devotional, Two as One: Connecting Daily with Christ and Your Spouse. Every day you will explore topics that affect your marriage and learn how the Gospel is central to every aspect of your relationship.
Here's what it looks like: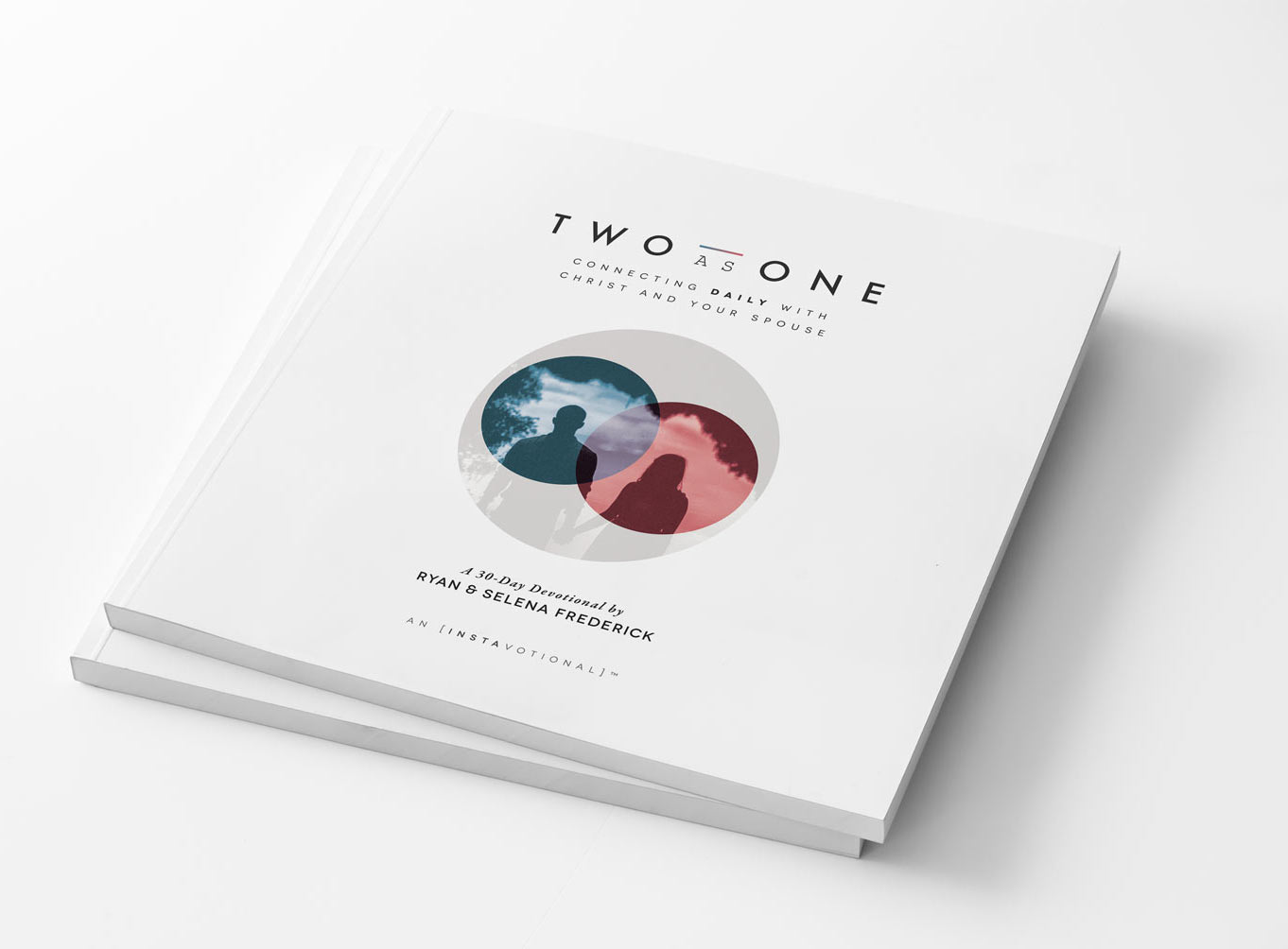 -or-